P6 LED Flexible Curtain / Display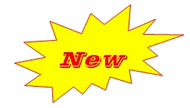 The World's First P6 Flexible Curtain / The world's smallest Pitch Curtain Display, it will satisfy all your needs for stage lighting / advertising display / Rental Screen area.
Product Name: P6 Indoor LED Flexible Display Screen / P6 LED Flexible Curtain Screen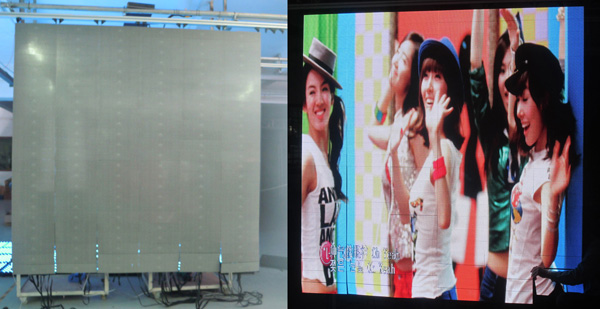 Features:
Flexible LED display/ soft LED display for stage lighting
Easy installation: Just hung on the truss or supported structure.
Easy transportation: fold like clothes. Pack inside the flightcase.
Easy to operate: ready to use, just need to plug with power source, ready to work as a TV.
Easy to repaire, do profesional skill required. Especially suit for rental use.
Light weight and small volume, portable and movable.
Several units can join together from horizontally and vertically;
Specification: Flexible curtain
LED Lights: SMD 3528 3 in 1
Pixel Pitch: 6 mm
Pixel Resolution:2 7778dots/sqm
Pixel Composing: 1R1G1B
Module Dimension(W*H): 25mm*384mm*1152mm
Single Cabinet Weight: 5.2kg/pcs
Best Viewing Angle: 6m
Horizontal Viewing Angle: 130°
Vertical Viewing Angle: 130°
Average Power Consumption: 460W/Module
Graphic card: DVI
Control Method: synchronization
LED Driver:constant current
Scan mode:1/8 scanning
Frame Changing Frequency: ≥60Hz
Refresh Rate: ≥200Hz
Brightness: ≥2000cd/sqm
Gray Scale: 4096
Ingress Protection (Front/Rear): IP63
Operation Temperature: -30- 55 degrees
Operation Humidity: 10%~95%
Input Voltage: AC220V/110V±15% 47-64Hz
System Operating Platform: WINXP\WIN2000\WIN98 etc
Support Mode: DVI\VGA\S-Video\RGBHV\COMPOSITION etc
Control System: DVI graphic card+control card(gigabyte)+optical fibre transmission(option)
NTBF: ≥50000 hours
Life Time: 100000 hours
We also make the customers' design of specific requirement on pixel pitch & size, please contact us directly at anytime
Quality Certification: CE,TUV,FCC,SGS.
All size is available.
All shape is available.
All resolution is available.